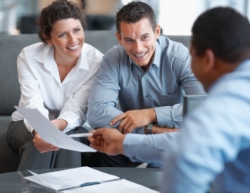 For some of the best tax help Des Moines has to offer, turn to the pros at Taxation Solutions, Inc. We offer help with back taxes, tax penalties, tax settlement negotiations, and much more. Whether you come to us for assistance with individual tax problems or you need business tax help, we're staffed with tax resolution specialists who are more than qualified to meet your needs. We'll connect you with a tax attorney, enrolled agent, or other professional who has the knowledge, training, and skill that it takes to secure the best possible results in your dealings with the tax authorities. Call or e-mail us today to schedule your initial consultation, and to get a free cost estimate for our tax resolution services! We look forward to lifting some of the weight from your shoulders. 
Tax Resolution Services
IRS Audit Representation
Tax Court Representation
Licensed & Insured
40 Years of Experience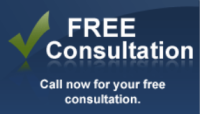 Taxation Solutions, Inc. is located in Des Moines. We're available to provide tax assistance to individuals and businesses in West Des Moines, Cedar Rapids, Urbandale, Ankeny, Avon Lake, Altoona, Indianola, Prairie City, Ames, and elsewhere in the local region. It doesn't matter what tax problems bring you to our door. We'll look for the most feasible and effective solution, striving to help you enjoy IRS tax relief. We can petition to have a tough tax penalty lifted from your account. We can negotiate a tax settlement that will make it easier to pay what you owe. We can speak on your behalf in IRS audit proceedings or in federal tax court. Whatever services you're seeking, we're on the job.
As a licensed and insured tax relief company, we take pride in the caliber of the work we do. We're qua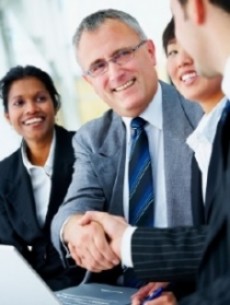 lified to bring an end to your tax problems in swift and lasting ways. Thanks to our affiliations with the American Society of Tax Problem Solvers, the National Association of Enrolled Agents, and the National Association of Tax Professionals, we're up to date and informed about all of the tax codes that affect our clients, and we'll put that knowledge to work for you. Plus, thanks to the four decades of experience among our tax resolution specialists, we have an arsenal of proven tax resolution tactics that are designed to improve your situation while also meeting the IRS's demands.
Ready to take your first step down the road toward true tax debt relief? Call Taxation Solutions, Inc. right away! We're available for emergency tax help as well as for more routine appointments, and we'll always work hard to meet your needs. From your initial phone call until your case is closed, you can breathe easy with a tax attorney or other pro from our firm on your side of the bargaining table.